Scintrex CG-3M Autograv



The Scintrex CG-3M is a microprocessor based automated gravity meter with a reading resolution of 0.001 mGal. It utilizes a tripod mount and an electronic tilt sensor to enable greater accuracy than is possible with traditional bubble levels.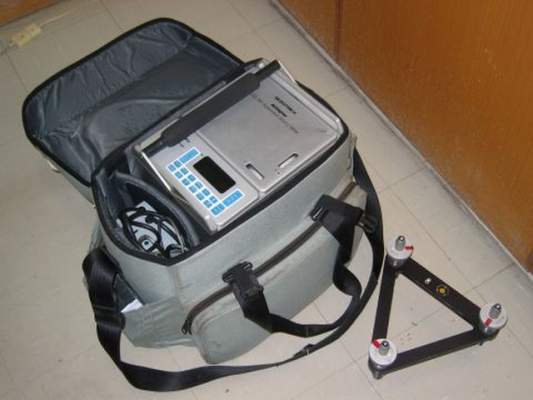 Click on the image to view a slideshow of the CG-3M.